Intercom Systems Installation NYC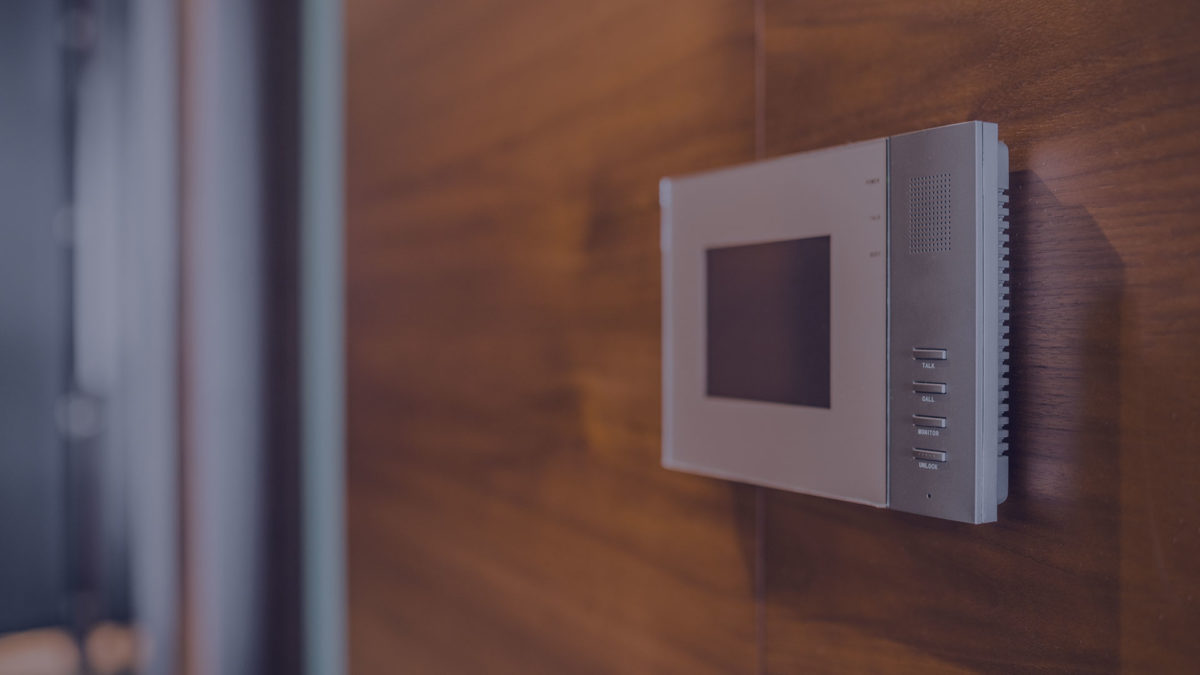 Intercom systems exist today in every building in NYC and around it. Today, a lot of homeowners as well as business owners decide to install intercom systems in order to better protect their assets and as a way to welcome visitors.
Linked Security is a proud intercom system installer, using leading intercom system brands in the industry. We've been installing intercom systems around New York for many years and we'll be happy to help you upgrade your current intercom system or to install a new one.
Our services include: Intercom Systems, Single Family Intercom, Multi-Tenant Apartment Intercoms, Commercial office intercoms, Audio intercoms, Video Intercom systems, Hands-Free Monitor, Touch Screen Devices, Phone Directory Intercoms, IP Intercoms, Intercom Repair and Intercom Upgrade.
Successfully Designing Intercom Systems in NYC
Here at Linked Security we believe that choosing the right intercom system for your building, house or business, starts with understanding and prioritizing your needs.
We will consider what features are important to you and what features are required by the the building department or city code. We will explain the limitations we might have by the existing wiring or existing structure. And of course we will take your budget into account.
Feel free to call us today for a FREE consultation regarding your Intercom system.
Click on the following links to see some of our intercom systems.